Java, JVM, Javas SE/EE
Une BOF pour tous les développeurs qui s'intéressent à Spring. Au programme: discussion libre avec l'équipe Spring sur tous les projets du portfolio, et bien plus encore!
Stéphane Nicoll
Stéphane has a thing for code quality and robustness. He's been spreading the word for more than ten years while developing large scale Java enterprise applications in the geospatial, financial, or logistics sectors. An Apache Maven PMC member since 2006, he joined the core Spring Framework development team early 2014, being one of the main contributors to both Spring Framework and Spring Boot since. During his free time, he loves traveling around the world.
Brian Clozel
Committer Spring Framework et Spring Boot
Florent Biville
Señor software engineer at Pivotal Labs, ex-Criteo, Spring Meetup & Papers We Love Paris co-founder, Hackergarten org and F/OSS lover, Florent Biville strives for producing simple and robust software within great teams.
Involved for several years with Neo4j, Florent is an official Neo4j Ambassador and an independent trainer.
He also enjoys giving back the time he borrowed while using F/OSS software by contributing patches and sometimes whole new projects such as Liquigraph.
Marouane Gazanayi
Marouane is a passionate developer and a continous learner. He attends as many conferences as he can and follow some MOOCs to always be up to date.
He likes working(and is working) with great people that can push him to the top.
He likes agility and want to be a software craftsman.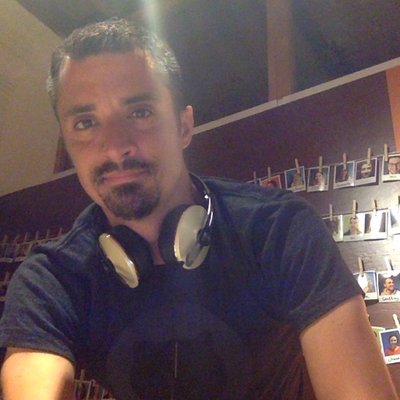 Sebastien Deleuze
Committer Spring Framework, notamment sur les sujets Web, Reactive et Kotlin. Organisateur de la conférence MiXiT.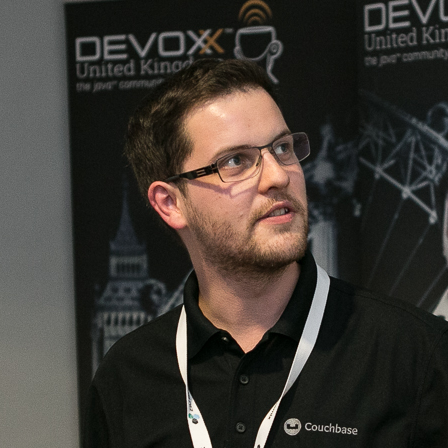 Simon Baslé
Simon est Software Engineer chez Pivotal, sur le projet Reactor. Au cours des 7 dernières années, Simon s'est particulièrement enthousiasmé sur les aspects conception (OOP, design patterns, architecture logicielle) et s'est intéressé à des sujets divers tels que les clients riches et l'User eXperience, les outils supports (VCS, serveurs d'intégration continue et les bonnes pratiques associées), la programmation concurrente ainsi que la programmation réactive. Après quelques années en SSII, puis chez Couchbase (driver réactif Java), il intègre Pivotal dans l'équipe Spring / Reactor.
Yoann HENRY
Je suis architecte logiciel chez QuickSign. J'ai en charge la plateforme LADRAD de la société.