From Murex
Olivier spent the last couple of years in the NoSQL and Big Data ecosystems and is now principal technical architect at Murex where he can continue working on these topics and related ones like availability, fault tolerance.
Architecture, Performance et Securité
Alexandre Vasseur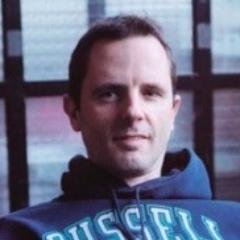 Craig Morrison
The financial sector is an exciting mix of challenges regarding throughput, high availability as well as specific constraints regarding latency and consistency.
In the continuous evolution of its platform, Murex relies on open source technologies like Apache Storm and Apache Geode (Pivotal GemFire) in a "kind of" lambda architecture to ensure storage, near-real time (around the milliseconds) aggregation of thousands of events per second, advanced notification mechanisms and straight forward and on-demand deployments.
This talk will focus on the technical architecture, the underlying principles as well as technologies used to support this mix of functional and non functional requirements.